About Us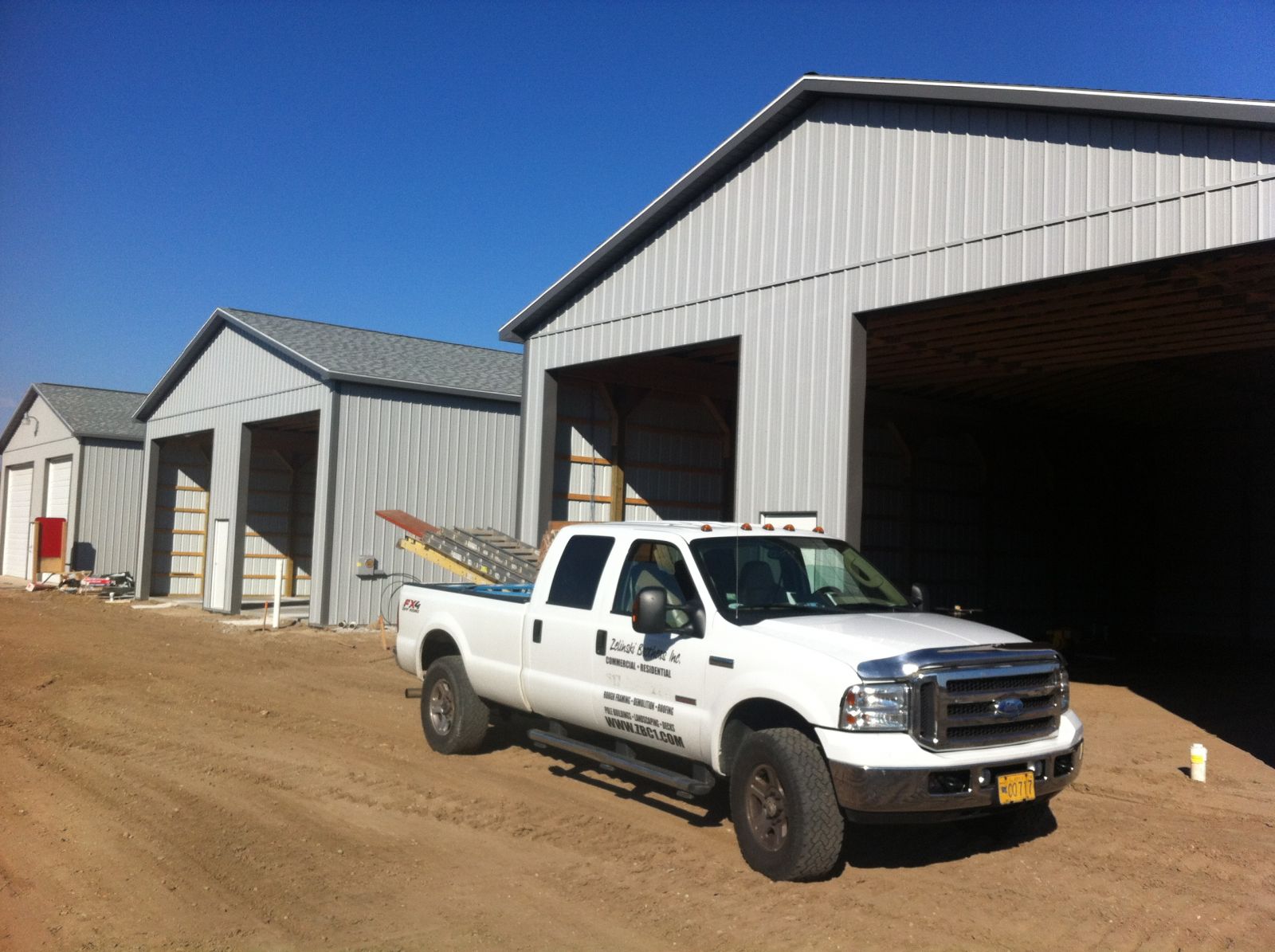 Zelinski Brothers Inc is a family-owned business, and we pride ourselves on doing an honest day's work for a fair price.
The business has been active in Michigan since 1998. With a broad range of experience to draw from, we are able to apply the best construction practice to each task that comes up. With a large background in wood rough carpentry, building a sturdy, straight and durable pole building is paramount to our success, and the longevity of each pole building.
We own our own heavy equipment to complete many aspects of the construction process in house. Licensed and insured, you can rely on Zelinski Brothers Inc to complete your pole building professionally and efficiently.